"Nothing in my life motivates, inspires, challenges, and completes me quite like the simple act of making art."
Meet the artist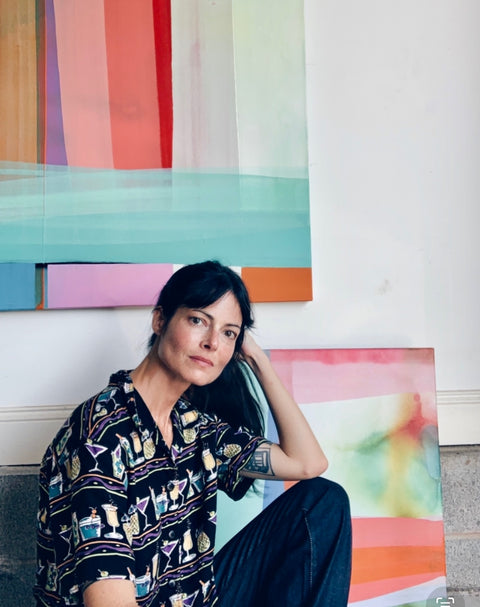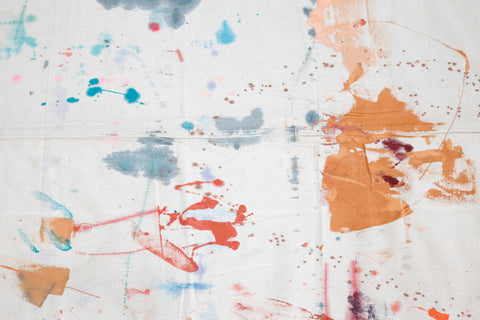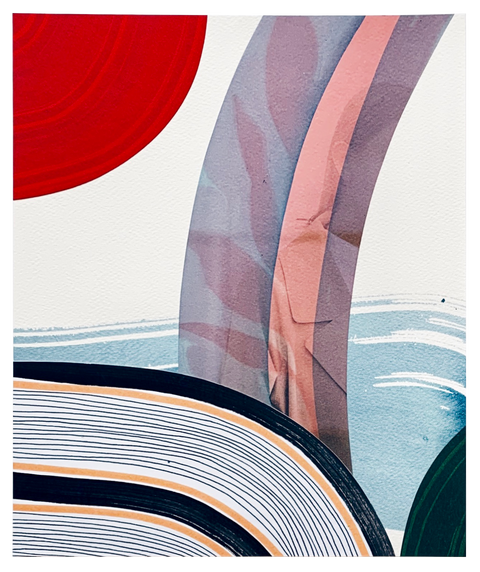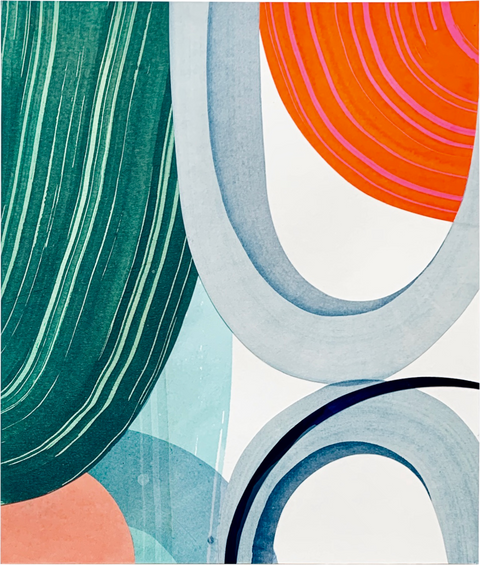 Sylvie Thiriez
NIKE: Artist Pack x Eva Magill-Oliver
Selected Stories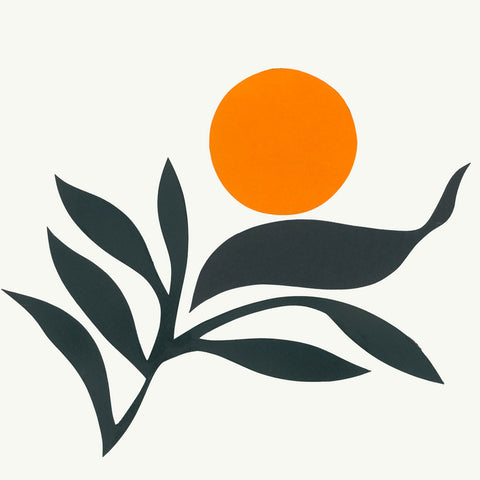 French linens designer Sylvie Thiriez invited Eva to collaborate on a bedding collection inspired by Eva's art. The set featured bright, layered botanicals and crisp white textiles for a feel that was both sophisticated and fun.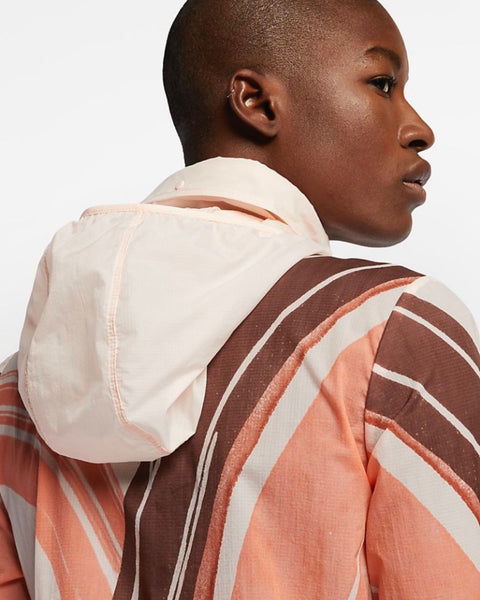 Eva's work was featured in a 4-piece running capsule for Nike's Artist Pack, a workout collection designed for and by women. Eva conveyed the clarity and freedom she feels while running in the meditative style of her collection.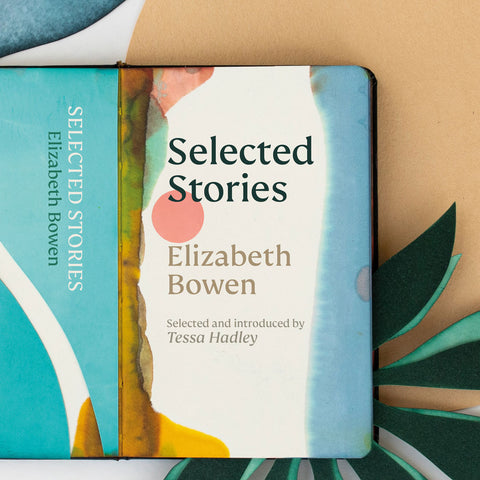 Eva was commissioned to design a custom cover for Selected Stories by Elizabeth Bowen. The cover features Eva's watercolor work in a stunning natural palette and her signature nature-inspired shapes.