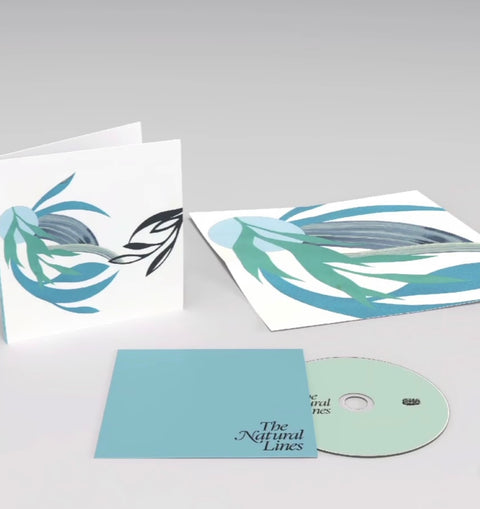 Natural Lines
Eva's work was featured on the cover of Matt Pond's latest album, Natural Lines, released in May 2023. The album art showcases Eva's signature organic shapes and earth-inspired palettes.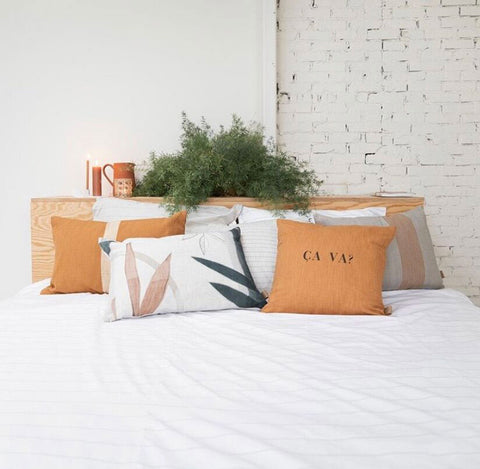 Zusss
Dutch fashion and lifestyle brand Zusss invited Eva to design a collection of original accessories and home goods. The collaboration features Eva's signature nature-inspired palette and form.
An Orchestrated Impulse
A multimedia collaboration with recording artists Matt Pond and Chris Hansen, An Orchestrated Impulse combines visual and audio elements in a collection of twelve paintings and twelve musical compositions, each in a different key.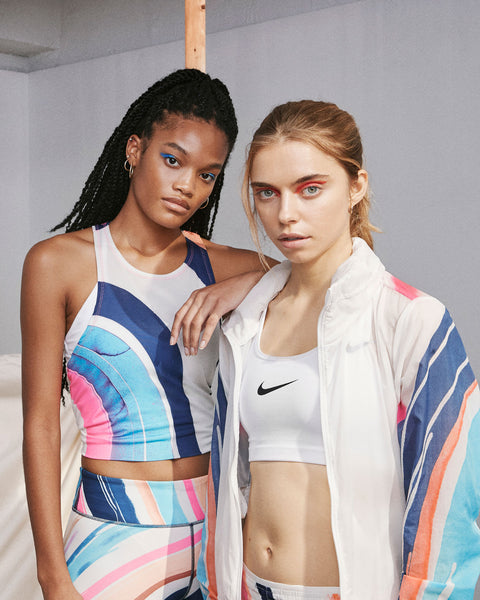 Nike: Artist Pack x Eva Magill-Oliver
Eva's work was featured in a 4-piece running capsule for Nike's Artist Pack, a workout collection designed for and by women. Eva conveyed the clarity and freedom she feels while running in the meditative style of her collection.
See more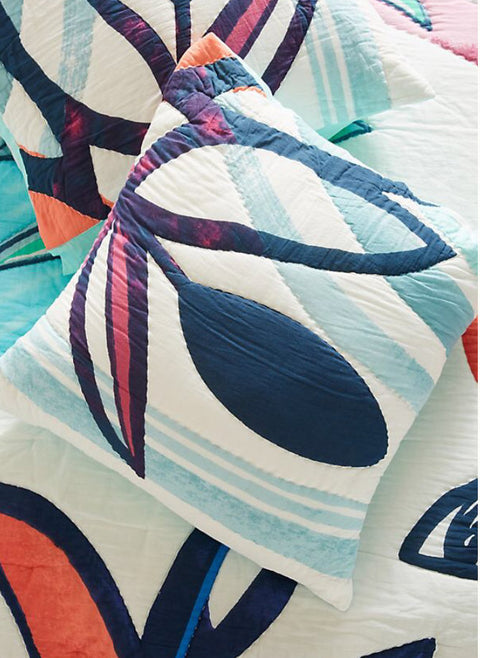 Anthropologie
Eva released a watercolor-inspired bedding set in collaboration with Anthropologie. The collection featured Eva's signature organic shapes and forms and reflected the style of her vibrant paper collage work.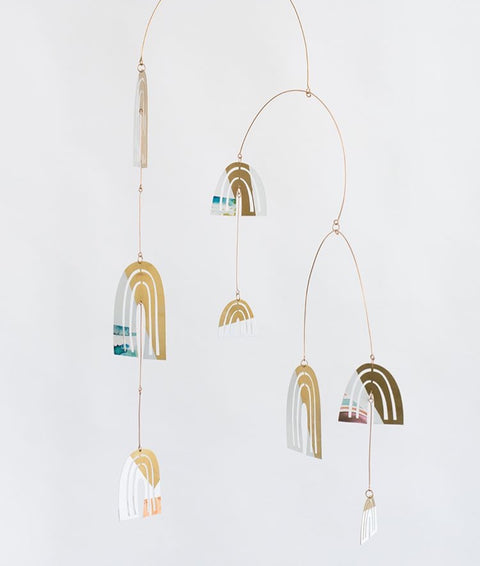 Seaworthy
Seaworthy is a handmade and craftsman collection committed to sustainability and based in Portland, Oregon. The brand invited Eva to design unique custom mobile pieces which balanced delicacy and boldness through organic shapes and contrasting pinks and blues.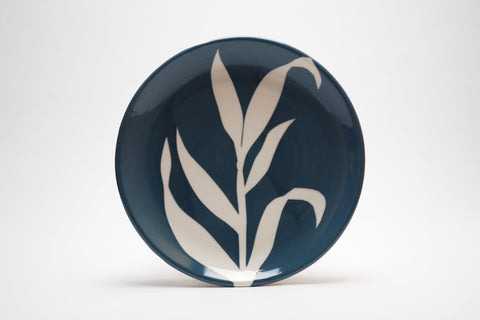 Laura Cooke Ceramics
Eva worked with artist Laura Cooke to curate a line of custom ceramics. In the collection, Eva played with line and shape to create a sense of movement in each piece.
Sylvie Thiriez
French linens designer Sylvie Thiriez invited Eva to collaborate on a bedding collection inspired by Eva's art. The set featured bright, layered botanicals and crisp white textiles for a feel that was both sophisticated and fun.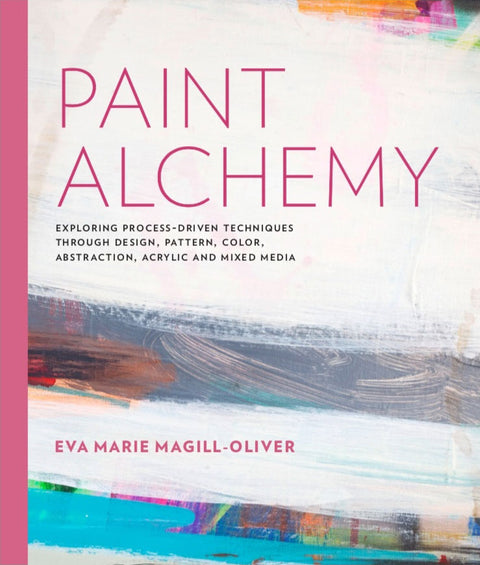 Paint Alchemy
Eva authored a book to inspire novice and experienced painters alike to develop a painting practice rooted in mindfulness and the foundations of design. The book features stunning images of Eva's artwork and offers a glimpse into her personal artistic process.
Available on Amazon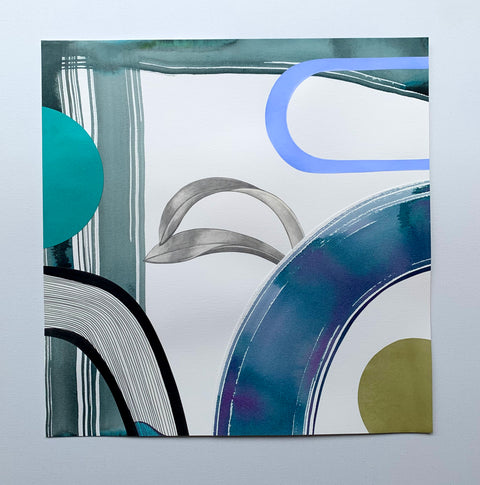 AC Hotel Greenville
Eva was invited to contribute work to the AC Hotel Greenville's art collection. A piece from her Flora series is featured in a gallery of artwork contributed by several local artists.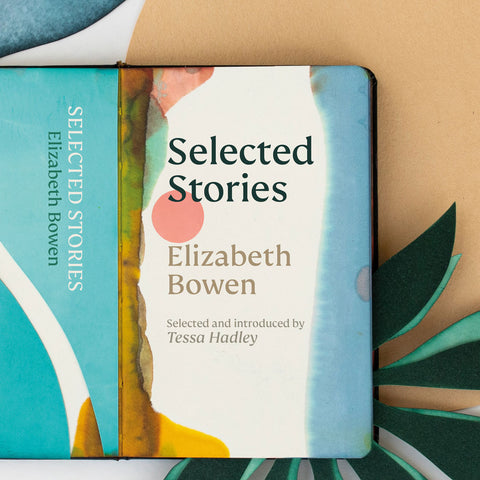 Selected Stories
Eva was commissioned to design a custom cover for Selected Stories by Elizabeth Bowen. The cover features Eva's watercolor work in a stunning natural palette and her signature nature-inspired shapes.
Available on Amazon
Interested in collaborating?
To begin a conversation regarding collaborations or commissions, please complete the form.