Eva Magill-Oliver is a visual artist and designer based in Greenville, South Carolina. Her work draws inspiration from the beauty of the natural world.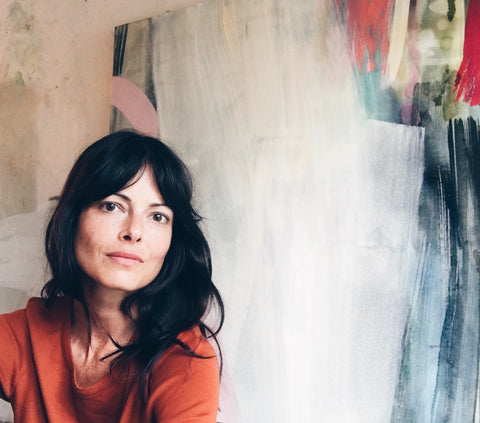 Quiet Strength
Throughout her career, Eva's artwork has garnered the attention and loyalty of numerous galleries, collectors, and brands.
In addition to creating many original works, she has collaborated with brands including Nike, Anthropologie, and Sylvie Thiriez, among others.
Eva has always been a student of nature, noticing beauty others miss.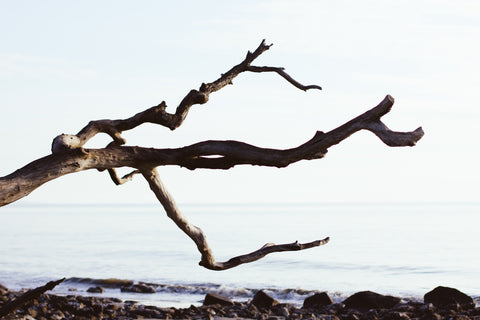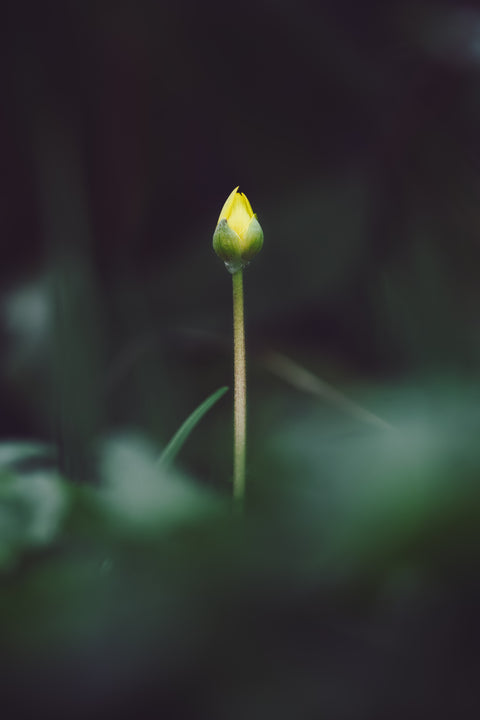 Eva's love of nature comes through in her work. Vibrant, earthy palettes and organic shapes and forms make her art recognizable, regardless of the medium.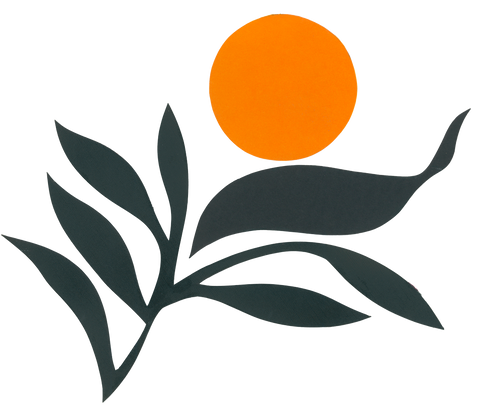 For some, creating art is a desire. For Eva, it's a need.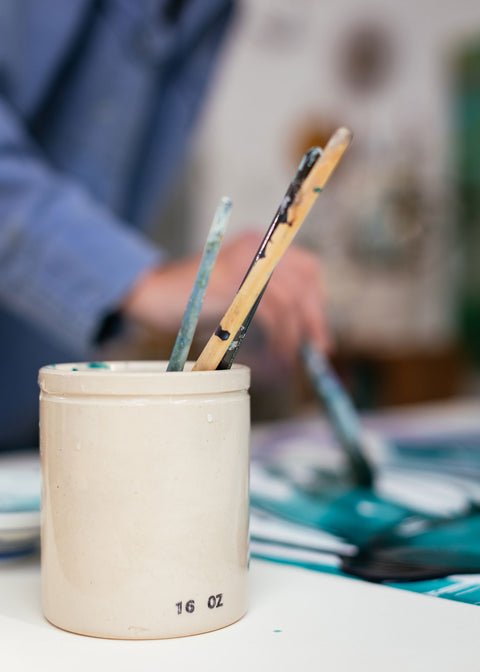 She's been creating art for as long as she can remember. 
Since Eva's school didn't offer art classes, her parents enrolled her in watercolor and oil painting lessons after school and on weekends. This early introduction to artmaking sparked a lifelong drive to create.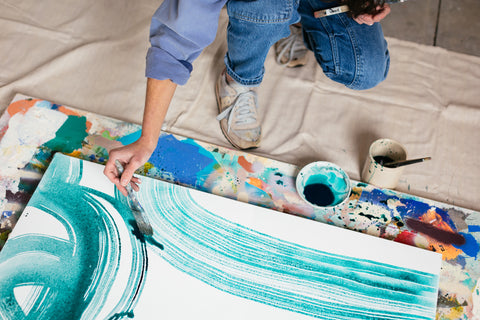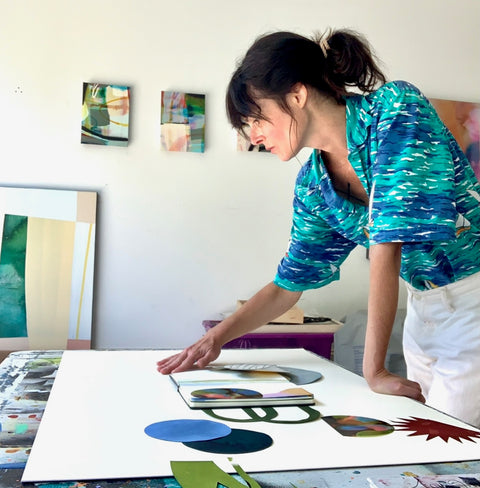 A study in greatness
Because of her father's career as a commercial pilot, Eva and her family were able to travel to many cities across the country during her childhood. As a result, Eva saw the works of great masters in some of the nation's best art museums, further cementing her love for visual art.